Happy New Year friends! Even though we are living in crazy times, we have great hope. God is unshakeable, he is still on his throne and our best days are ahead. Stay focused through the Lens of Faith.
It's hard to believe it's now Season 3 of the Lens of Faith podcast. When God called me to start this broadcast, I was nervous. But he assured me that it would be his show, I would just be his mouthpiece. This isn't to build my own platform or voice my opinion but instead to call forth believers to be set apart and live the life we were born for.
Perhaps you were born for such a time as this." -Esther 4:14
Special Guest
Every guest since day one on the podcast has been purposely hand picked by God. The Holy Spirit continues to connect me to the right people at the right time and I'm amazed.
To start off Season 3, I welcome Pastor Cory Oliver whom I literally just met as we recorded this episode. However, God connects like-minded, like spirited people, yes iron sharpens iron. God's timing, his ways and connections are very intentional for a greater purpose. Pastor Cory has an on time powerful word for us today and you won't want to miss it.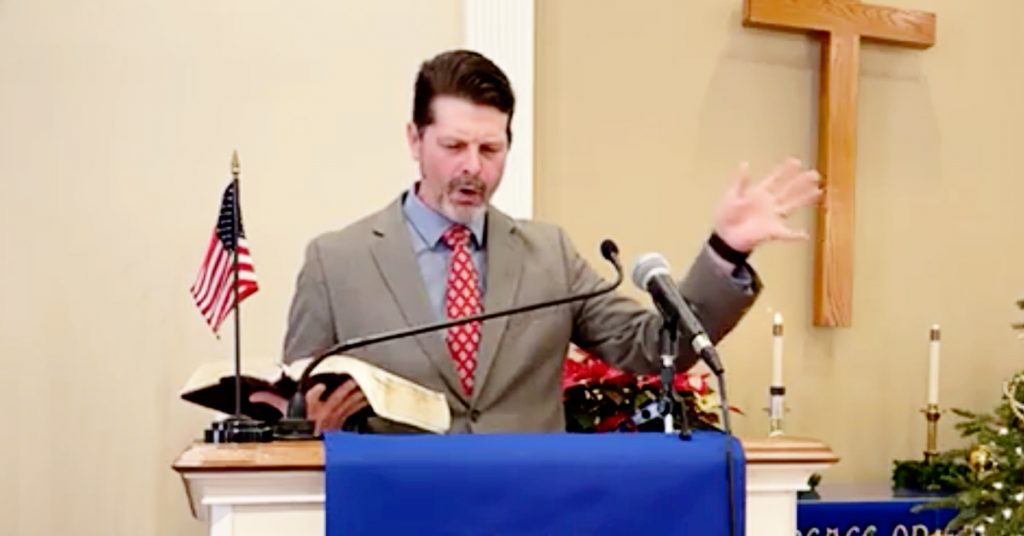 We need a message of hope when things are shaken. In this time we need to pray, prepare, proclaim and operate in our God-given power and authority.
We are not on a luxury cruise ship heading to heaven, we are on a battleship bombarding the gates of hell." – Pastor Cory Oliver
Tune into the podcast episode, On Time Word now available:
Subscribe on Itunes, Spotify + Google podcasts and follow on Instagram @thelensoffaith