I believe God is currently shaking up the church for such a time as this. He is calling the sleepy and the comfortable to arise and be who He has called us to be. This next season will not be for the casual but for the committed.
Special Guest
Nancy Knopp is an amazing women's minister who just launched a powerful movement, Esther's Arise. God actually just connected us recently at a church gathering. She prayed over me, spoke into my life, and then invited me to be part of her first event being held in Charlotte. I knew immediately that I was supposed to attend.
During the event, God called me to come up to the mic and speak on a topic that has been burning in my heart for some time. Discernment. I know it's not a happy, fun buzz word but God is making it clear that in these times we are living in now, it's not an option. Peace comes from a life of discernment.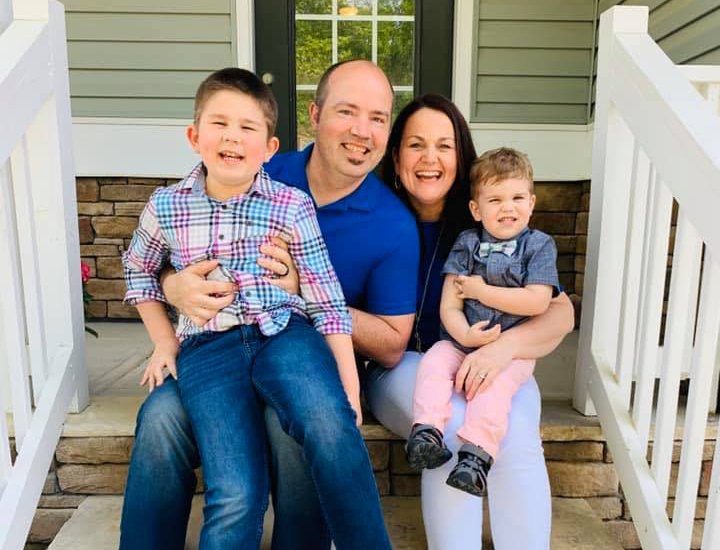 The Greatest Thing
Just like King Solomon, when God offered him anything, he asked for Wisdom. He had his choice of anything in the world, the one thing he chose was to have a deep understanding. God was so very pleased with his request, that he gave him those things that he wanted but did not ask for. He blessed him with wealth and power.
God is calling us to desire and ask him for discernment such as Solomon did. More than anything, we need to be alert, undeceived and ready in these days. It's time to rise and shine.
Peace comes from a life of discernment."
Tune in to the podcast today for this powerful conversation on the episode, Rise and Shine now available:
Also subscribe via Itunes, Spotify + Google Podcasts and follow on Instagram @thelensoffaith