Hard to believe Season 5 of the Lens of Faith podcast is here! Well, today is starting off BIG! Tune in to this episode, Save the Babies, as we sit down and share about being Pro-Life in a culture that's ending life.
I welcome my friend and guest, Pastor Kim Rogers to join me in discussing the timely issue of abortion, roe vs. wade and why she chose to adopt.
God is Pro Life
God is the creator of life. And the real evidence that he values it all was proven on that cross when he died for life. He is all about it and living it with purpose.
However, the devil is here to end life. If the enemy can't get rid of you in your mother's womb then he'll try at some other time later. He targets your thoughts and your identity with lies. Friend, You must believe without a doubt that you are loved, chosen and one in a million. Because you ARE.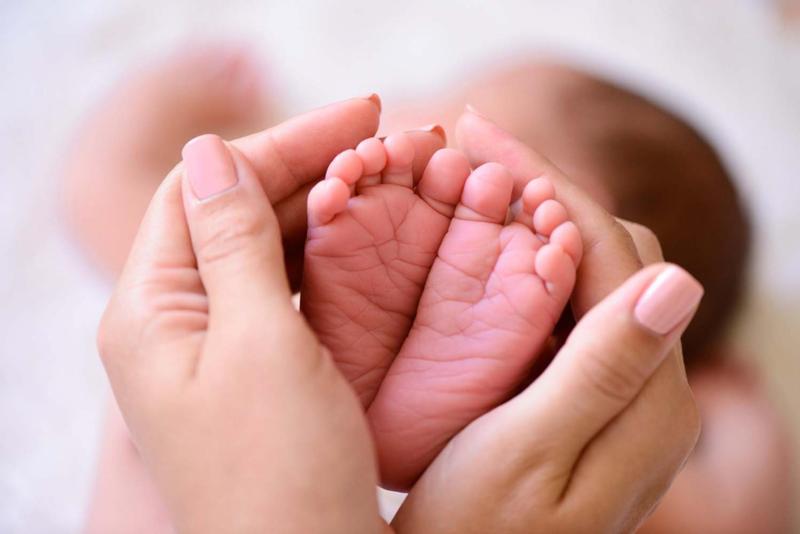 Roe vs. Wade
In 1973, the Roe v. Wade decision was handed down by the Supreme Court of the United States. This decision effectively struck down abortion laws in all 50 states making abortion on demand legal during all 9 months of pregnancy for virtually any reason.
Roe v. Wade is perhaps one of the most infamous court cases in American history. It's an evil law that should have never been put in place and it needs to be overturned. Please join us in prayer saints as this is going to the Supreme Court!
Take Action
We can all do our part to end abortion. Of course, we should pray but there's more! Last year, I was watching an interview with the past Director of Planned Parenthood. She shared that at the last conference they held, they warned everyone that up to 75% of abortion appointments cancel when people are outside the clinics praying. 75%!!
So I led the charge and it was a powerful day. You don't have to show up and picket, shout or make a scene, but you must step out in faith and God will move mightily in the hearts of people.
Tune in to the powerful podcast episode, Save the Babies:
Subscribe for future episodes on Itunes, Spotify + Google podcasts and follow Lens of Faith Ministries on Instagram @thelensoffaith , fb group: Lens of Faith
Stay Encouraged, Leah