This gift of the spirit is one that I believe will manifest the most in your daily life with the Lord. It's like having a Holy Spirit Aha! moment. Tune in to this podcast episode, Word of Knowledge, for further insight on this supernatural lifesaver.
All Knowing
God has absolute perfect knowledge on all things. We however have knowledge levels that are completely imperfect and limited. This means that we all need to receive words of knowledge from the Lord on a very regular and frequent basis in order to be able to safely journey through this life.
As such, I believe the Holy Spirit will really manifest this specific gift with a lot of frequency in your daily life if you can learn how to pick it up from Him when it does come in.
The Holy Spirit actually manifests this gift a lot more than people realize, but they fail to realize it or pick it up when it does come their way. Often because they have never been taught that the Holy Spirit can do this for them in the first place.
The Word of Knowledge is simply the Holy Spirit transmitting His specific knowledge to you on something that you would have no ability or means to be able to know about with your own limited intelligence and knowledge levels. It is supernatural knowledge and insight being given directly to you by the Holy Spirit Himself.
These words of knowledge that you can receive directly from the Holy Spirit can literally cover an infinite number of things in your daily life. They can cover anything from something very trivial such as where you may have misplaced your car keys at, to giving you life-saving knowledge on how to solve an impending crisis or emergency.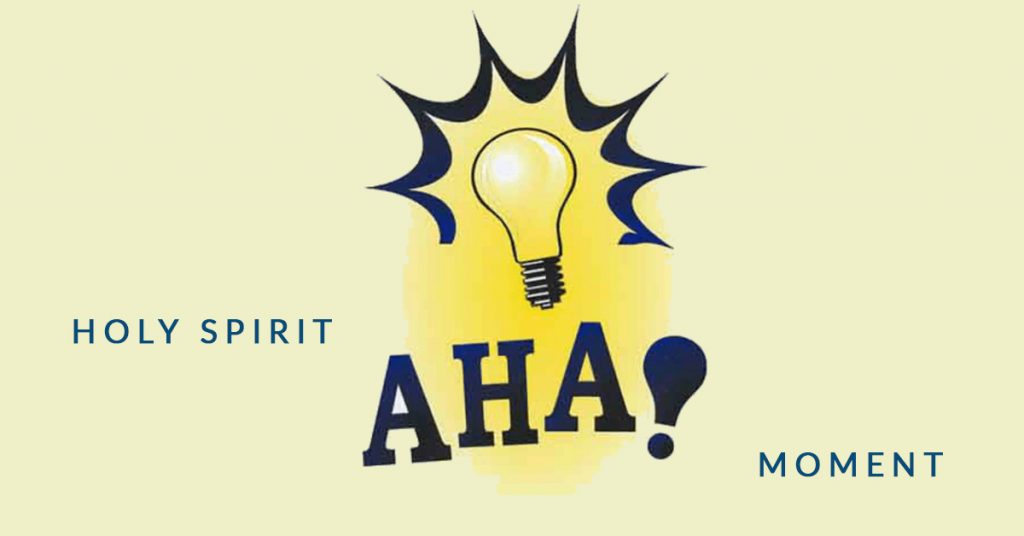 Our Helper
There is literally nothing that the Holy Spirit cannot get into in your own personal life. He can give you a word of knowledge on how to properly handle something that you are currently dealing with. Furthermore, he can give you a word of knowledge to help someone else out with what they may be dealing with on their end.
Our own knowledge levels are so limited, so imperfect, and so incomplete. Therefore, we all need words of knowledge from the Lord on some kind of regular basis in this life. So that we can make it through this life in one piece and get to where we need to go in our divine destinies with Him.
How exactly does the Holy Spirit transmit an actual Word of Knowledge to us? I believe the primary way that He will communicate a Word of Knowledge to us is through our inner knowing. A sudden thought, mental picture or dream is another example. However, you have to learn how to discern the difference between when it's our own imagination or directly from him.
Over time, the Holy Spirit can teach you how to do discern the difference between the two if you would really like for Him to do this for you.
Word of Knowledge gives us right on time, instruction, direction and protection. This is why this particular gift is so important and so needed in this day and age. In whatever daily challenge we face, the Holy Spirit is our helper.
We all need the knowledge of God flowing through us so we can make it through all of life's obstacles safely, to operate with wisdom in this world, and then get to where we need to go with the Lord.
Tune in to the podcast episode, Word of Knowledge:
Subscribe on Itunes, Spotify + Google podcasts and follow on Instagram @thelensoffaith