God hit me with this today. The more followers, likes & comments you have does not determine your level of influence or mean that you're more anointed.
I asked God, why is instagram censoring me, deleting my content, hiding my hashtags, shadow blocking me? Just yesterday I had a 4 hr divine appt. with a young lady, when she got her phone out to search my account @thelensoffaith and it wouldn't come up. Why me with only 200+ followers? It's not like I have a million followers so why am I being targeted? God responded,
Because I've given you spiritual authority and influence as if you have a million followers. 👀 The devil is scared of you. When you speak the sleep wake up, the spiritually dead rise. You will break the spirit of suicide off people and not even know it, just by the words that come out of your mouth."
You see friends, people often look at numbers to define success but God is not impressed. He instead greatly uses those that are surrendered & living with pure hearts ready to storm the gates of hell.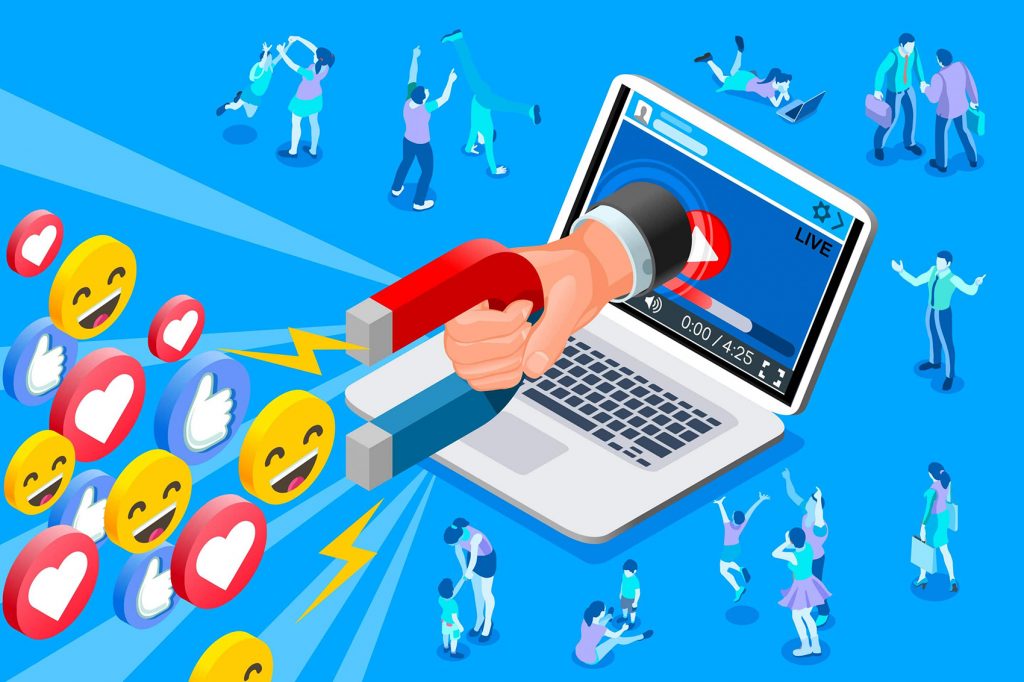 I've been on social media for 14 yrs and have seen pastors with hundreds of thousands of followers fall into sin & their worlds crumble because in reality, they were living in compromise. I've seen celebrities with millions of followers suddenly commit suicide.
So don't get it twisted friends. Don't chase social media presence, chase God's.
I'm not saying popularity won't increase when God advances you but it doesn't determine your level of influence.
The Cost
Just recently, a popular political figure that I really stand for and follow posted something that I didn't totally agree with. He said "I really want the Republican party to be bolder. I want us to be a big tent party that says I don't care if you're gay. I don't care what your religion is. As long as you believe in freedom and believe in our founding principles, you're welcome in our party."
I felt I needed to comment, so in a non-aggressive way I simply said, "There is no real freedom if our nation is not based on biblical principles tho."
Let me tell you! The enemy was not happy with that. I got a ton of demonic attacks such as "this is not a Christian nation." "the bible's not real." "you're a fool." and much worse that I won't share. However, my comment got 200 likes.
When I prayed years ago that God would use me to make an unerasable mark, I knew the enemy would wake up. You know what they say…
If you have haters, you must be doing something right."
There's always a cost for doing what's right. Do it anyway. 💙