Happy first day of March. It's a great feeling knowing Spring is around the corner. Sometimes we get frustrated in our lives because so many things don't go as planned. It is very difficult at times to have God's perspective or understand His ways and timing.
But when you understand that everything a surrendered believer goes through is for our good and His glory, then it's easier to let go and let God. My story, His glory.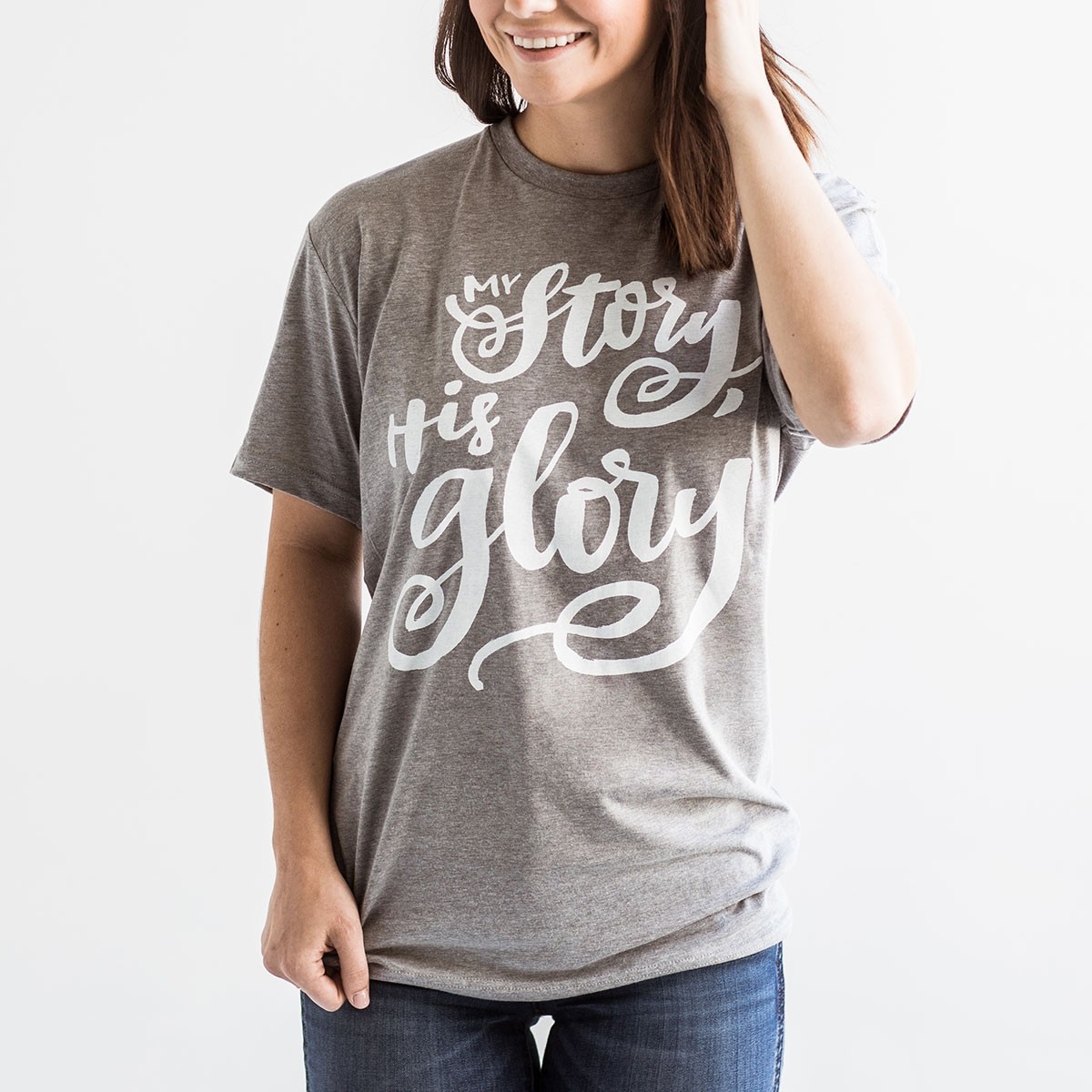 See, I have refined you, though not as silver; I have tested you, For my own sake, for my own sake, I do this. How can I let myself be defamed? I will not yield my glory to another." – Isaiah 48:10-11
As we walk through the bible we see this time and time again.
God chose His people for His glory
He chose us in Him before the foundation of the world, that we would be holy and blameless before Him. In love, He predestined us to adoption as sons through Jesus Christ to Himself, according to the kind intention of His will, to the praise of the glory of His grace." –Eph. 1:4
God created us for His glory
Bring my sons from afar and my daughters from the end of the earth, everyone who is called by my name, whom I created for my glory." –Isaiah 43: 6-7
God called Israel for His glory
You are my servant, Israel, in whom I will be glorified." –Isaiah 49:3
I made the whole house of Israel and the whole house of Judah cling to me, declares the Lord, that they might be for me a people, a name, a praise, and a glory. Jeremiah 13:11
Throughout history, we see God set up people, places, and times for His greater purpose. We must not resent this fact but should humbly desire to be a vessel for a much greater purpose than our own. My story, His glory.