𝑪𝑬𝑳𝑬𝑩𝑹𝑨𝑻𝑰𝑵𝑮 𝟕 𝒀𝑬𝑨𝑹𝑺!! 🙌🏼🙌🏼🙌🏼 Happy Anniversary!!
When God told me to start Lens of Faith, I laughed at the idea while telling him, "Who's going to read another blog?" He sternly responded with, "DO IT. I'm going to speak through you. This will be the beginning of your ministry."
Nervously, I stepped out in faith and obedience and I have never regretted it. There is nothing like walking in your purpose and I'm just getting started!
God has also told me, "Not everyone will like what you have to say BUT I will be well pleased."
You see, the mandate on my life is to encourage and teach believers to read their bible, surrender, repent and chase after holiness. This is often not a popular "feel good" message. But I'm not here to be popular. I'm here to be PURPOSEFUL.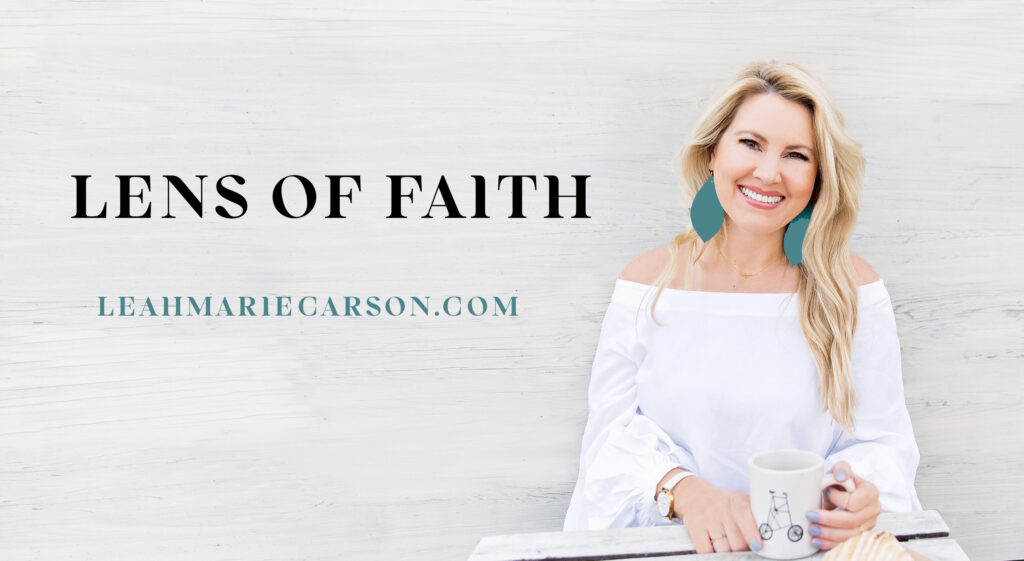 BIGGER THAN ME
My faith journey is so much bigger than this. Those that have crossed paths with me these past 10 years, know my story and the promises I am believing God for. Soon I will share my story publicly but for now my ministry has been the fruit of obedience, faithfulness and endurance.
Often when God calls you to more than you could ever of imagined or thought possible, there is a refining that needs to take place to develop godly character and full dependency on him alone. This molding usually takes time and develops in a hidden place of isolation.
Everything I share comes from a knowing of who God is because I have personally spent years in a purifying season with a heart posture of complete surrender.
I want to display God's wonders and be an example of his goodness for all to see.
I'm not here to be popular. I'm here to be PURPOSEFUL."
Thank you to all of you that have supported me throughout the years. I am encouraged by so many that have told me how much I have helped them grow in Christ. God is preparing his church for greater days ahead. Let's goooo!
Subscribe to the Lens of Faith podcast on all platforms and my Youtube channel: Leahmariecarson
Follow on: Instagram @lensoffaith_
Facebook group: Lens of Faith
In love, Leah