Praise report!!! 🙌 Life wins!
A couple yrs ago God called me to lead the charge and invite everyone I knew to gather and pray over our largest abortion clinic in the capitol of our state. This came after hearing from Planned Parenthood directors warning clinics that up to 75% of appts. cancel when people are outside praying. Up to 75%!
On that Friday afternoon, 4 of us showed up to pray. The clinic director called the police on us within the first half hour. She looked right at me and said "we don't want you here." That motivated me even more, knowing that we were making the devil mad and taking ground for life. So we kept praying.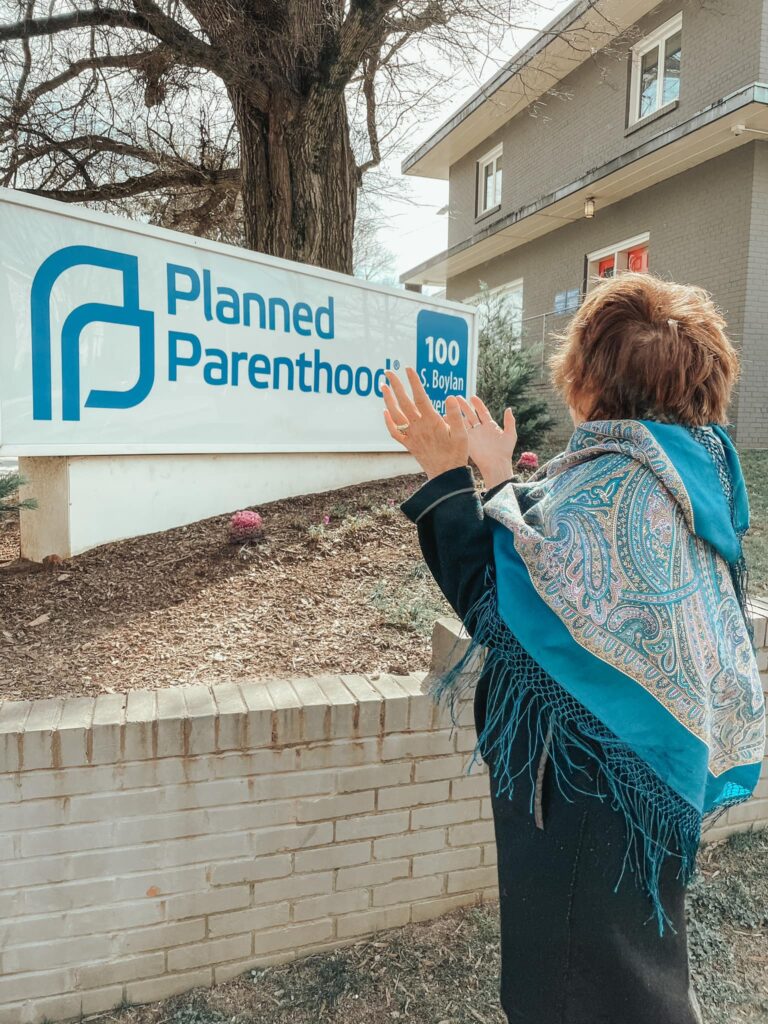 As I was praying, God said "I have come before you all and am changing things by your obedience. This clinic will be shut down."
Well fast forward, just recently one of the ladies that was there praying that day, sent me a local news article stating that specific clinic and many others are to be shut down!! She reminded me of what God told us that day! Praise God!! This is a huge win friends. Babies are being saved! Life wins!
When God promises, he fulfills. It might not happen as quickly as we think or hope but he will not fail. Keep praying and don't give up.