Sometimes God takes you back to the beginning, to show you that he has been faithful since day one. He had me read on Abraham in the book of Genesis, and I felt a fresh revelation. Abraham's faith was astonishing.
Genesis 18 starts by telling us, that God sent his messengers to Abraham in his old age. I'm talking like real old, close to 100 years old. These messengers from the Lord told him, that him and his wife Sarah will give birth to a son in the next year. Even though it seemed impossible, Abraham believed God.
It was so ridiculous that Sarah was heard laughing and thought to herself, "After I am worn out and my husband is old, will I now have this pleasure?" What a relatable reaction.
Then the Lord said to Abraham, "Why did Sarah laugh? Is there anything too hard for the Lord?"
You see, you might laugh at God's promises for your life, people in disbelief might mock his word, but he will do what he promises to do.
Is there anything too hard for the Lord?"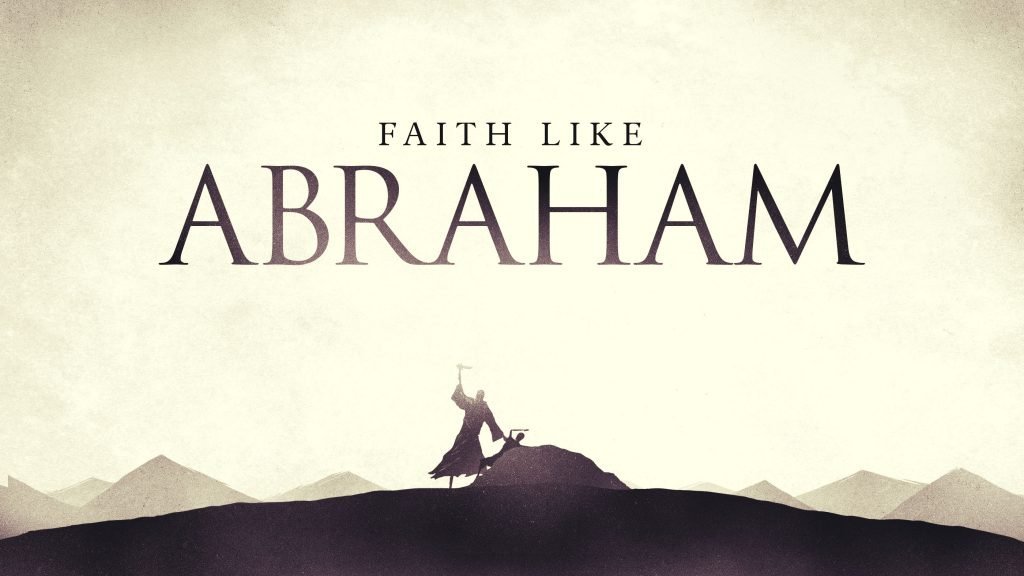 God of Miracles
The Lord did what he had promised and exactly when therefore Sarah gave birth to Isaac.
Then years later, with their promise child, a gift from God it seemed as if God was wanting it all back.
He commanded Abraham to sacrifice his only son on an altar.
Then God said, "Take your son, your only son, whom you love—Isaac—and go to the region of Moriah. Sacrifice him there as a burnt offering on a mountain I will show you." -Genesis 22: 2
Abraham though probably heartbroken, immediately obeyed God. He got up early the next morning and right as he was about to sacrifice his beloved son the Lord stopped him.
He said, "Do not lay a hand on your son. Now I know that you fear God, because you have not withheld from me your son, your only son."
Abraham passed this test with flying colors. God was so please by his obedience, trust and faith that he gave him a great lasting reward.
The Lord called to Abraham from heaven a second time and said, "I swear by myself, that because you have done this and have not withheld your son, your only son, I will surely bless you and make your descendants as numerous as the stars in the sky and as the sand on the seashore. Your descendants will take possession of the cities of their enemies, and through your offspring all nations on earth will be blessed, because you have obeyed me."
Sacrifice that pleases the Lord
When we are willing to trust God and give up the one thing that we hold closest, to sacrifice our greatest love and to obey no matter the cost, then God turns around and rewards us beyond our own imagination. Sacrifice that pleases the Lord, is one that costs us something.
Lord, give me faith like Abraham.