Fear is a Liar. Fear is also the root cause of many of our sinful choices. As in the beginning of creation with Adam and Eve, fear initiated the fall of man. It's what drove them to eat the forbidden fruit and trust the father of lies instead of the father of life.
When you don't believe that God is good, that He has your back and His plans are to give you life to the fullest then you start to believe just the opposite.
For God has not given us the spirit of fear; but of power, and of love, and of a sound mind." –‭‭2 Timothy‬ ‭1:7‬
Captivate your Thoughts
The enemy will tell us lies about who we are. Sometimes we believe lies that people have told us about ourselves, what culture has told us or we often tell ourselves. If we allow him access to our mind and believe the lies then fear will take hold of our heart and keep us paralyzed.
For example, the belief that God will leave us, not provide, not protect or won't forgive us are complete lies. We must captivate our thoughts, clear our minds and believe the truth. Get rid of the old and replace with the new.
God will never leave or forsake us, he always provides for our needs, he is our defender, our healer and he sacrificed his life to forgive all our sins. His blood is enough. But do you truly believe it friends?
Tune into this week's podcast episode, Do Not Be Afraid and the previous episode, Captivate your Thoughts. These important messages pair together and reveal how to keep fear distant.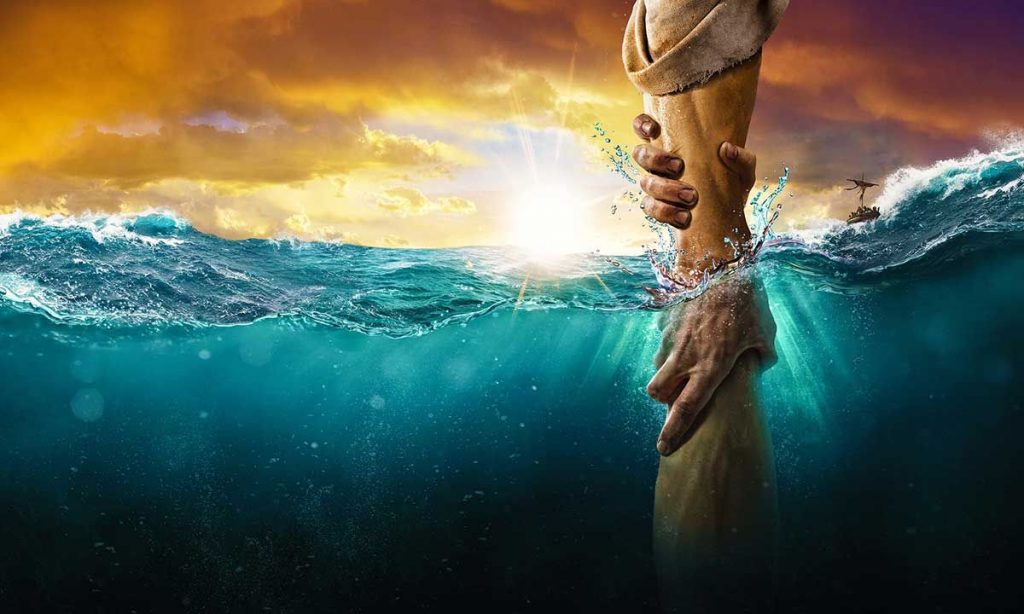 False Evidence Appearing Real
The acronym for fear is false evidence appearing real. Many times the enemy will hit you with "what if". Where you believe a false scenario of the worst possible outcome but in reality, there is no real reason to be afraid. Do not worry, if God cares for the flowers and sparrows, then why doubt his care for you.
Our Refuge
If you feel as if you're drowning, then call to Jesus, he still calms storms. He still saves. He brings peace. If the evil of the world causes you to fear then call on the one that has won the victory. Whatever you need, trust the one that is the answer to all life's questions.
Tune into the podcast episode, Do Not Be Afraid.
Subscribe on Itunes, Spotify + Google podcasts and follow on Instagram @thelensoffaith