With over 1,500 podcast downloads, Lens of Faith has blessed so many. Allowing the Holy Spirit to speak through me and my guests to encourage you, has been most fulfilling. To God be the glory.
This week, I welcome past guests to share their biggest revelation and an on time word for this season. Tune in to the final episode of 2020, What a Year, available now.
Year in Review
This year, as we all know has been like no other. From the pandemic, injustices, riots, business shutdowns, election drama, the list goes on. Some might ask, where is God in all this?
Trust me friends, God is alive and well. He has not stepped down from his throne. The government is still on his shoulders. And he has not left the building. Be strong and courageous.
Have I not commanded you? Be strong and courageous. Do not be afraid; do not be discouraged, for the Lord your God will be with you wherever you go." – Joshua 1:9
Set Up
Where many see 2020 as a set back, for me and many others it's been a set up. I've seen God move greatly in the lives of those that are ready and willing to make bold moves in adversity. The spiritual awakening has been amazing in the hearts of the desperate and hungry. God is shaking up the church as we know it and revealing the hearts of men.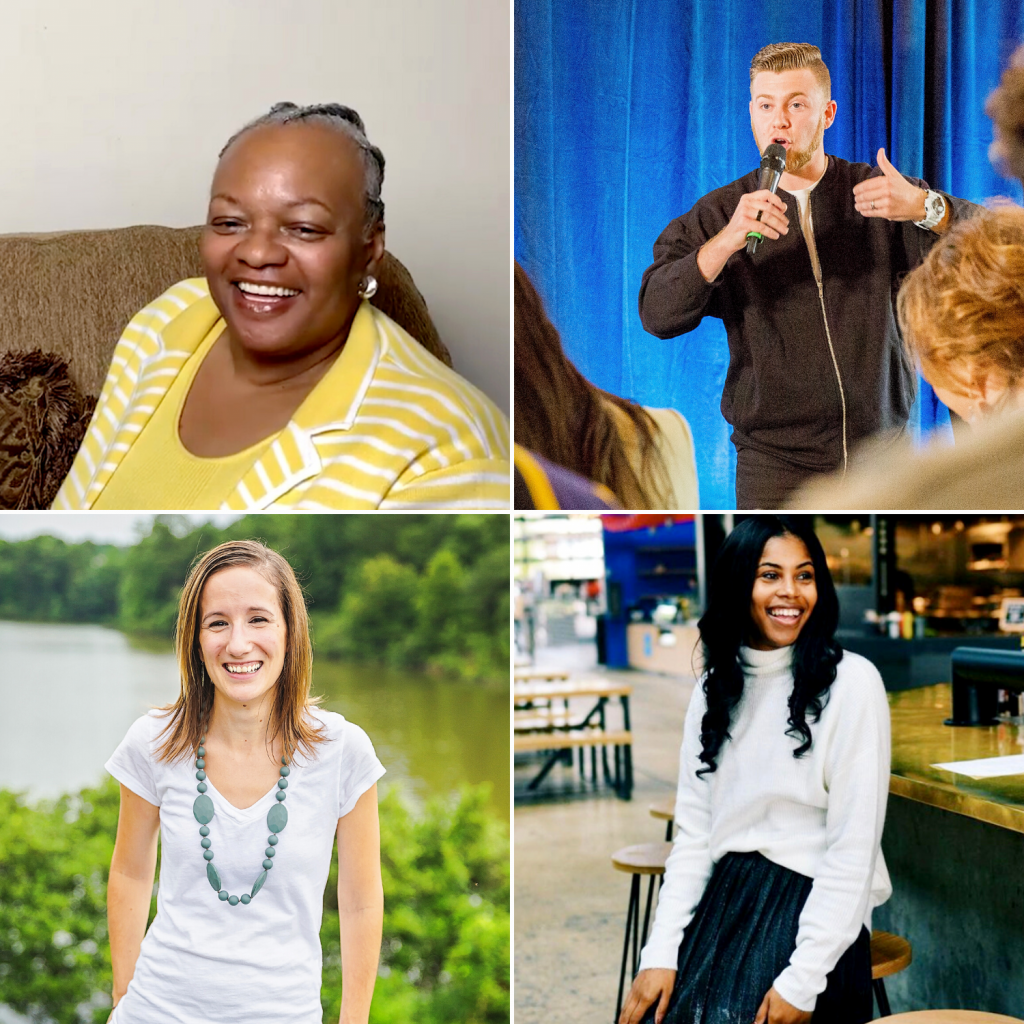 Tune in to hear from Pastor Randy Coggins II, Kim Holmes, Melissa McKirchy and Kiara Ruth as they share what's on their hearts for God's people.
Hope
With all that is going on in our world, we do have one guarantee: God remains faithful. Even in the midst of the storm, he is our peace. In the middle of confusion, he is our clarity. When we face loss, he is our comfort.
Have a beautiful Christmas season and happy New Year friends!
Tune in to the podcast episode, What a Year now available:
Subscribe on Itunes, Spotify + Google Podcasts and follow on Instagram @thelensoffaith