Do you know that God commissions his angels regarding us? They are like heavenly security guards, messengers, and ushers. Listen in this week, to Present Angels • the podcast for an amazing story of when angels showed up at age 13 and what the purposes of these heavenly beings are.
The angel of the Lord encamps around those who fear him, and he delivers them. For he will command his angels concerning you to guard you in all your ways." -Psalm 91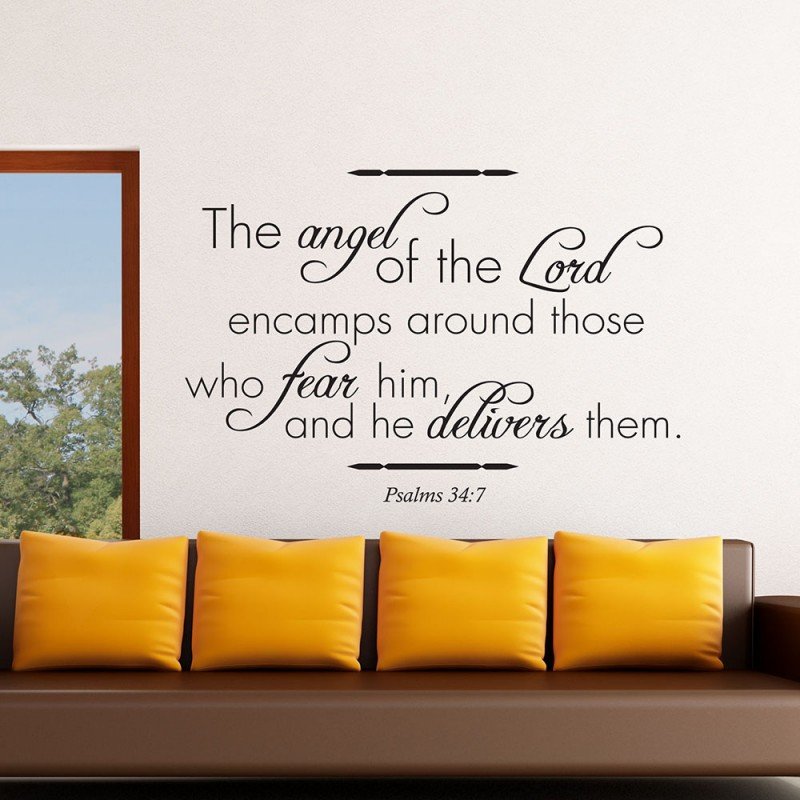 Purpose of Angels
Angels give praise to God. They are messengers from God. Angels also protect us as believers. They in turn comfort and strengthen believers. Angels carry out God's judgments. Furthermore, Angels help transition believers into eternity.
We probably will never know how many times angels have delivered us, gotten us out of tight situations, protected us from harm, or even directly spoken to us.
God dispatched an angel to personally escort Peter from prison in response to the prayers of believers (Acts 12:5–11). One thing is certain, God promises His protection to those who closely follow Him. In Psalm 91:1, God promises, "He who dwells in the secret place of the Most High shall abide under the shadow of the Almighty"
God often shows himself to children and the bible says they are closest to the kingdom of God. It's no surprise that children often see or sense angelic activity. As you listen to this episode on Present Angels you will hear of heavenly encounters told by children.
Take heed that you do not despise one of these little ones, for I say to you that in Heaven their angels always see the face of My Father who is in Heaven" -Matthew 18:10
Tune in to the podcast, Present Angels now available:
Subscribe on Itunes, Spotify + Google Podcasts and follow on Instagram @thelensoffaith