A few years ago, the Holy Spirit really spoke to me while studying the story of Martha and Mary. We are distracted by many things but Jesus calls us to be a Mary in a Martha world. Tune in to this podcast episode as I teach on God's promises when we stop and listen.
The Better Thing
You see Martha was frantic when Jesus came to visit. Anxiously getting her house in order, cooking, cleaning, striving for perfection. Mary, her sister on the other hand, just wanted to be with Jesus and sit as His feet. So Martha goes and complains to Jesus, hoping he would help her out. Instead, Jesus tells her, "You are worried and upset by many things, yet only one thing is needed, Mary has chosen what is better." But what about the meal, the tasks, the calendar, the schedule?
Only one thing is needed. It's the better thing."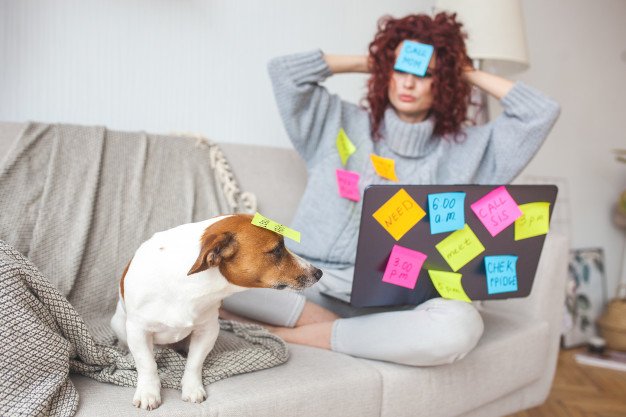 Sweet Talking Idols
Back in the biblical day, idols referred to large golden statues like a bull or calf or other gods such as buddhas. People worshipped these instead of the one true God. The culture in scripture doesn't really apply to us now so in our modern-day, it is easy for us believers to think," I don't have idols and there is nothing I worship besides Jesus."
But if we are honest, there are other things we allow to take his place. We have our phones, technology, shopping, jobs, relationships and many other things that consume us.
Jesus promises us rest in Him. He takes care of the tasks. He fills all the voids. There is no better best friend, husband or father. He is waiting on us and doesn't need an appointment.
Subscribe on Itunes, Spotify + Google Podcasts and follow on Instagram @thelensoffaith
Tune in to the podcast, Mary in a Martha world now available: