Welcome back to the Lens of Faith blog + podcast, launching Season 2 with a meaningful conversation on How to Hear the Voice of God with the episode, I'm Listening..
We as Jesus followers need to discern the voice of God clearly. It not only gives us clarity and direction but it draws us into the close relationship that He desires.
How can we hear God clearly without distractions? How do we really know it's God speaking?
Special Guest
We kick off this next season with special guest, Pastor Randy Coggins II. He has quite the resume and get this is only 26 years old. Living a life of obedience, God has been using him in great ways to bring the gospel to the world.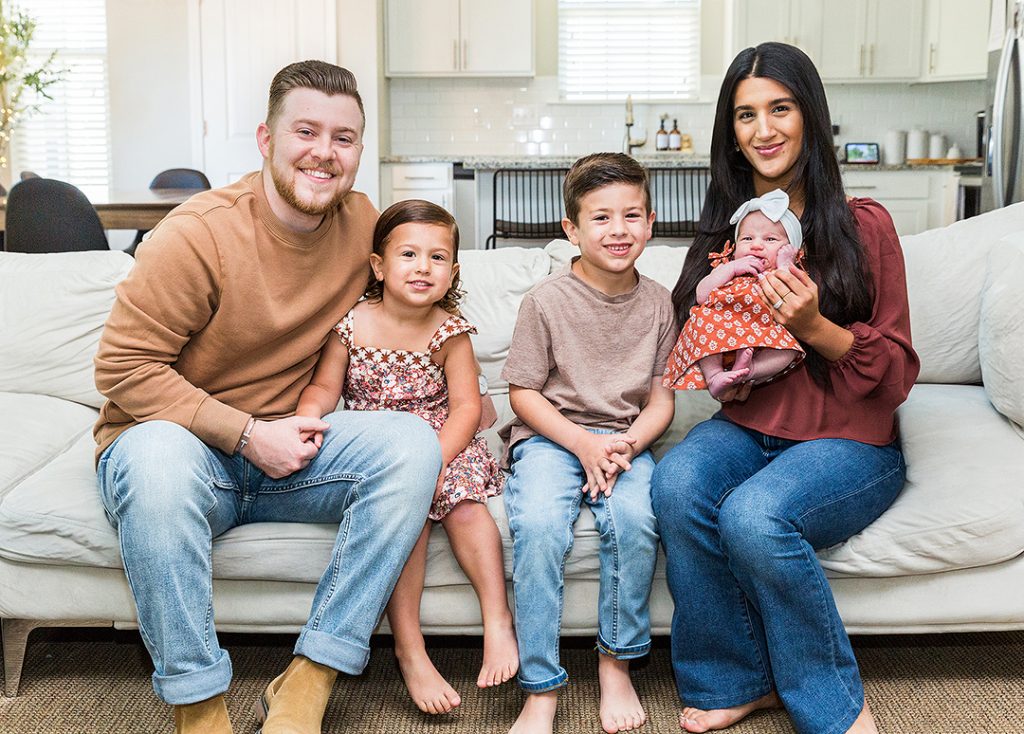 Hearing God's voice clearly is really important because as followers of Jesus, we all desire to do the right thing and make the wisest choices. Yet we are constantly being bombarded with the noise of the world all around us.
In today's culture, we face more distractions than ever. There are lots of voices telling us very different messages, and too often we find ourselves challenged and confused. The lies can easily enter our ear gates and often seep into our hearts if we don't give God undivided attention and listen to the truth.
Tune in to the podcast today for a great word of encouragement on the episode, I'm Listening.
Listen to the message here:
Also subscribe via itunes, spotify + google. Follow on Instagram @thelensoffaith
Be Encouraged, Leah