God is after one thing. Our hearts. On this week's podcast, I discuss the story of King David and the amazing revelation that God gave me during a time of questioning.
Purify us
God calls us to live righteous and holy with pure hearts. This isn't a topic that the church hears often because it's not a feel good message. These words make people feel uneasy but there is no growth in comfort. It's living in truth that sets us free.
In order to be exactly who God calls us to be we must allow Him to dig deep and develop in us a heart that pleases Him. There's no way around it.
Transformation
This goes against everything that we are constantly fed by the world. The world tells us to live selfish, rich, fast and popular lives. To gratify all our desires, to tolerate sin and self help ourselves. Well, we see where that has gotten us. People are morally bankrupt with suicide and depression on the rise. It's time for us as Christians to take a stand and be who God has called us to be.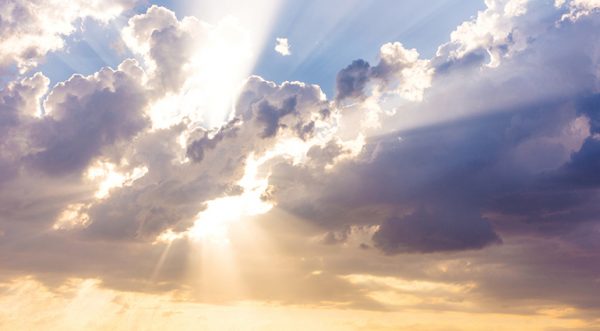 What He Seeks
What God seeks in us, it's not perfect, performance-based faith. Instead, He instead seeks a humble and pure heart. So He requires us to be free of selfish motive, pride, and self-reliance.
We can do nothing on our own and everything belongs to Him. When we hold fast to that truth then God is well pleased. Furthermore, when we come to Him with a humble and pure heart, he begins to use us in ways we could never imagine. We were created to be His light in this dark world and make an unerasable mark.
Tune in to listen to this powerful game changing message:
Also subscribe via Itunes, Spotify + Google Play. Follow on Instagram @thelensoffaith
This wraps up Season 1. I look forward to Season 2 which will begin next month.