This week I welcome the most adorable guests! My nieces and nephew sit down with me to give us a child's perspective of Jesus. God tells us many times in His word that children are the greatest in the kingdom. Furthermore, without a childlike faith, we won't enter the kingdom of God. That's a big statement, right!
When I think of children that are examples of this kind of faith, I think of these children. Ashlynn, Emily + Caleb also happen to be in my family. They have a deep relationship with Jesus at such a young age. In addition, they have powerful dreams, visions, and even visitations to heaven.
Childlike Faith
Why does God favor children and require us to become like them?
Many reasons, like how they trust without question or doubt. They don't need to research it, ask for an opinion or pray about it to fully believe. They believe that God is who He really says He is.
Children are full of wonder and they appreciate the little things. Furthermore, they easily believe in the supernatural without needing convincing. The humble, faith of children is what the Lord loves and requires in all of us as children of God.
And calling to Him a child, Jesus went in the midst of them and said, Truly, I say to you, unless you turn and become like children, you will never enter the kingdom of heaven. Whoever humbles Himself like this child is the greatest in the kingdom of heaven." –Matthew 18:2-6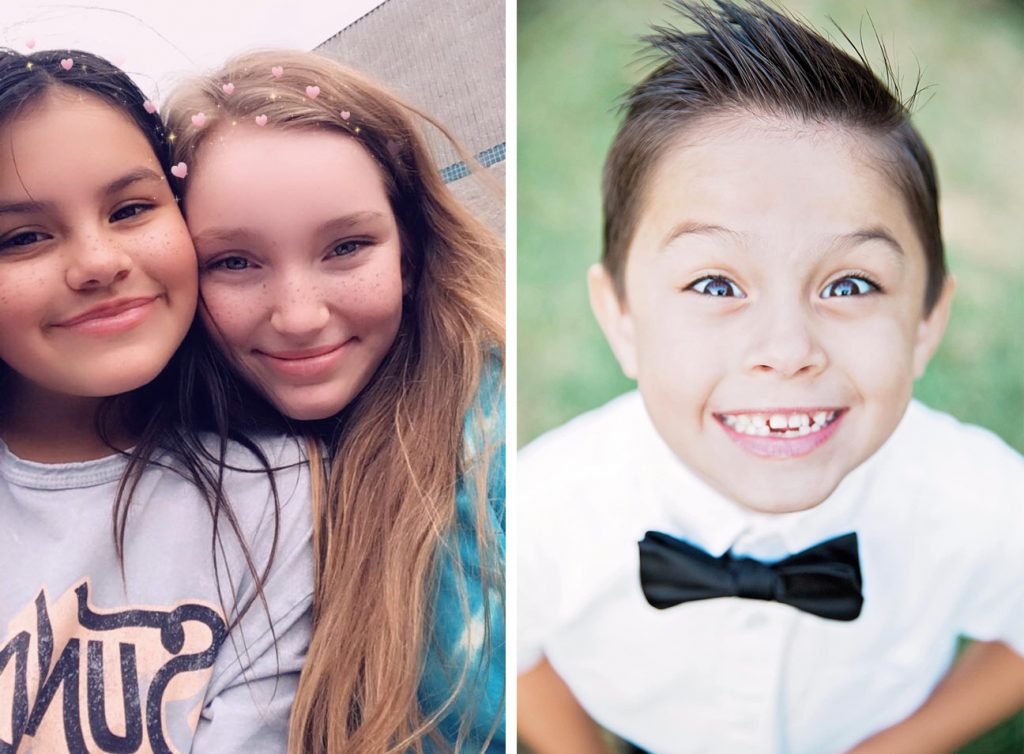 We as adults can learn much from the life of a child. Spend time observing a child who is raised to know Jesus and you might rekindle your own child like wonder.
Lord of heaven and earth, I praise you for you have hidden things from the wise and learned, and revealed them to little children." – Luke 10:21
Tune in to listen to this powerful revelation from the mouth of babes:
Also subscribe via Itunes, Spotify + Google Play. Follow on Instagram @thelensoffaith