I'm enjoying a Christmas tradition that someone shared with me recently. It's a great way to be reminded of the story of Jesus during this busy season. The tradition is beginning December 1st to read one chapter of Luke each day through to December 24th.
There are 24 chapters in Luke. Therefore, by Christmas Eve, you will have read all 24 chapters an entire account of the birth, ministry, sacrifice on the cross, and resurrection of Jesus. You will wake up on Christmas day knowing WHO and WHY we celebrate!
The book of Luke starts with an angel of the Lord appearing to Zachariah, telling Him that God was blessing Him and His wife with a baby.
Do not be afraid, Zechariah; your prayer has been heard. Therefore, your wife Elizabeth will bear you a son, and you are to call Him John. He will be a joy and delight to you, and many will rejoice because of His birth, for he will be great in the sight of the Lord."
Zachariah questioned and doubted that this could be true even after he prayed for it. It's not like he just had a dream, an angel Himself appeared, spoke and he still doubted. So God shut His mouth.
And now you will be silent and not able to speak until the day this happens, because you did not believe my words, which will come true at their appointed time.
Unfailing Promise Keeper
God doesn't take lightly those that serve Him yet doubt Him. Furthermore, He rewards those that believe in what seems impossible. He honors those that hold fast to His promises and trust in His unchanging character.
Next, we have Mary, the angel of the Lord comes to her as an unlikely teenager with great news.
The Holy Spirit will come on you, and the power of the Most High will overshadow you. The holy one to be born will be called the Son of God. Even Elizabeth your relative is going to have a child in her old age, and she who was said to be unable to conceive is in her sixth month. For no word from God will ever fail." – Luke 1:35-36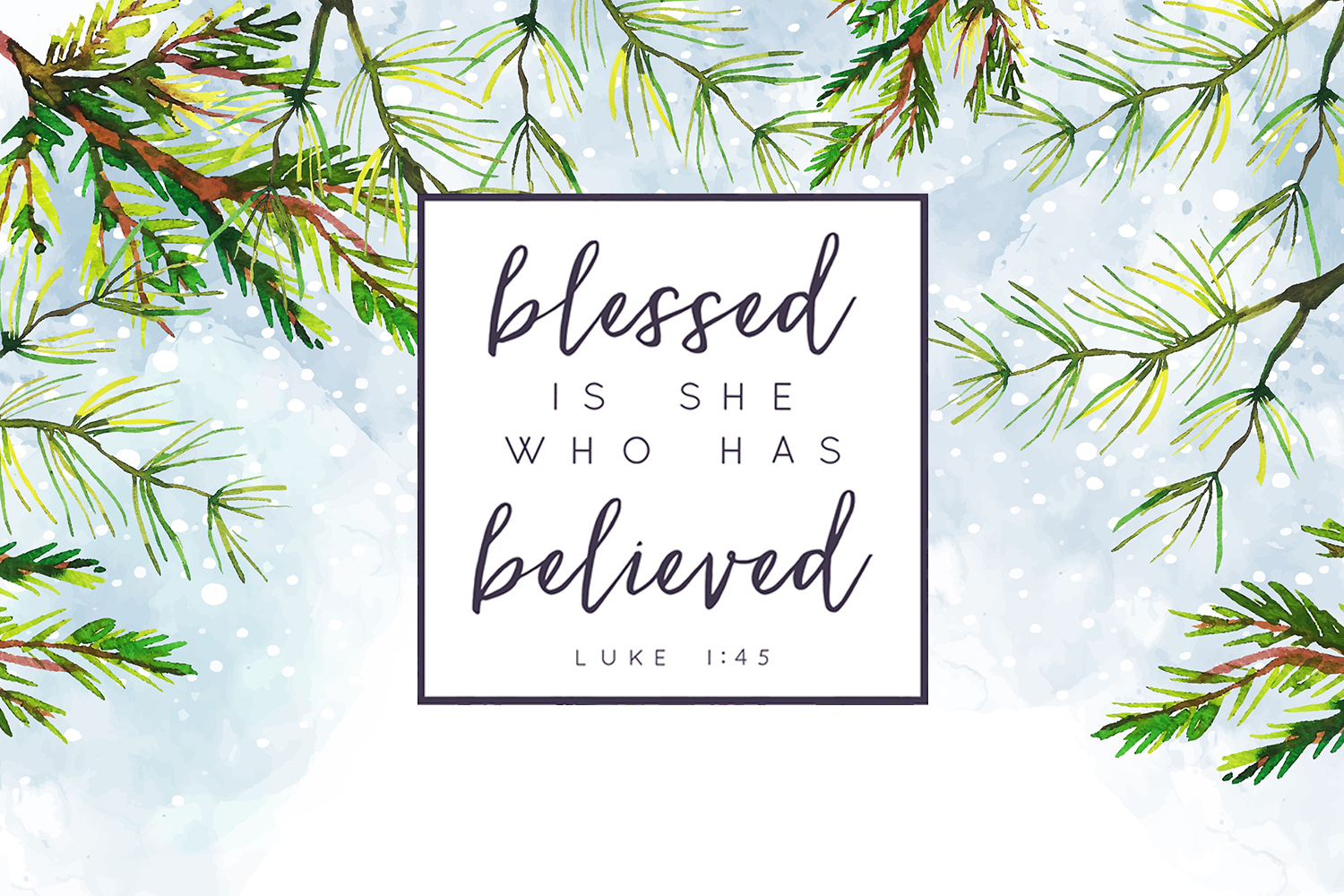 Whatever God has said will come to pass in your life, hold on. So don't doubt, press in and watch Him display His wonders. No word from God will ever fail. Blessed is she who has believed that the Lord would fulfill His promises to her!