I have to share a miraculous situation that happened to me this morning. I am speechless. Unfortunately, I got hit with the flu yesterday and was miserable. Fever, body aches, and exhaustion. Then to top it off, I had a 6 am wake up call to fly to California. I could barely function as I was waiting on the Uber driver.
I was running behind and was sure I'd miss my flight. The girl at the check out counter had an attitude and refused to print my boarding pass. She proceeds to tell me that, she just called for the person before me and they said no. The plane was going to shut its doors and I was desperate. Suddenly, she said she would print my ticket, but assuring me that there was no way I would make it.
I said in faith, "God you got this. There is nothing impossible for you."
Won't He do it
I got through security with all the TSA cheering me on. Then I ran with all my strength to the gate, to the Supervisor that was standing in front of the door leading to the plane. She looks at me as I explain and says, "The doors don't close until I say so. You will be on this flight."
C'mon Jesus! Blown away. The doors don't close until He says so. It was a straight miracle. She was right when she said, "there's no way I would make it." but I serve the God that would, that could and He did.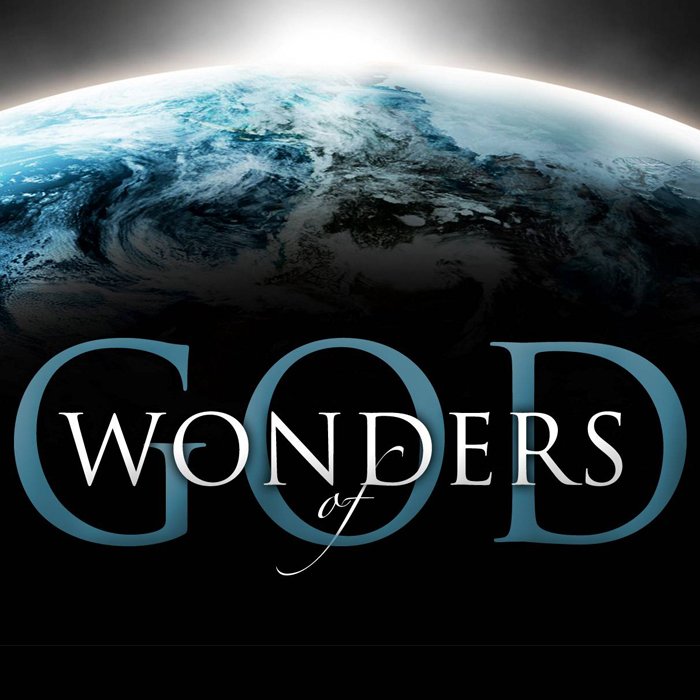 So don't give up. If you are waiting on the impossible, watch the God of wonders show up as only He can. He makes a way when there is no way.
Thank you, Lord for never giving up. Your faithfulness is like no other. Others may disappoint but we serve a God that never does. I am in awe of your wonders.
Many, Lord my God, are the wonders you have done, the things you planned for us. None can compare with you; were I to speak and tell of your deeds, they would be too manyto declare." –Psalm 40:5