𝐓𝐚𝐤𝐞 𝐚 𝐦𝐨𝐦𝐞𝐧𝐭 𝐭𝐨 𝐚𝐬𝐤 𝐲𝐨𝐮𝐫𝐬𝐞𝐥𝐟 𝐭𝐡𝐢𝐬 𝐪𝐮𝐞𝐬𝐭𝐢𝐨𝐧: 𝐀𝐦 𝐈 𝐭𝐞𝐚𝐜𝐡𝐚𝐛𝐥𝐞?
People who accept discipline are on the pathway to life, but those who ignore correction will go astray." – Proverbs 10:17
Pride is ugly and it not only separates us from God but our relationships.
Pride and brokenness causes us to immediately get defensive when confronted. It causes us to lie, justify our sin, point the finger and refuse to apologize. But a mature and healed person is quick to humble, examine themselves and make things right. They want to change and become better. This is godliness and there's nothing more attractive.
The Holy Spirit doesn't just make you dance & speak in tongues. He also makes you shut up, apologize & examine yourself.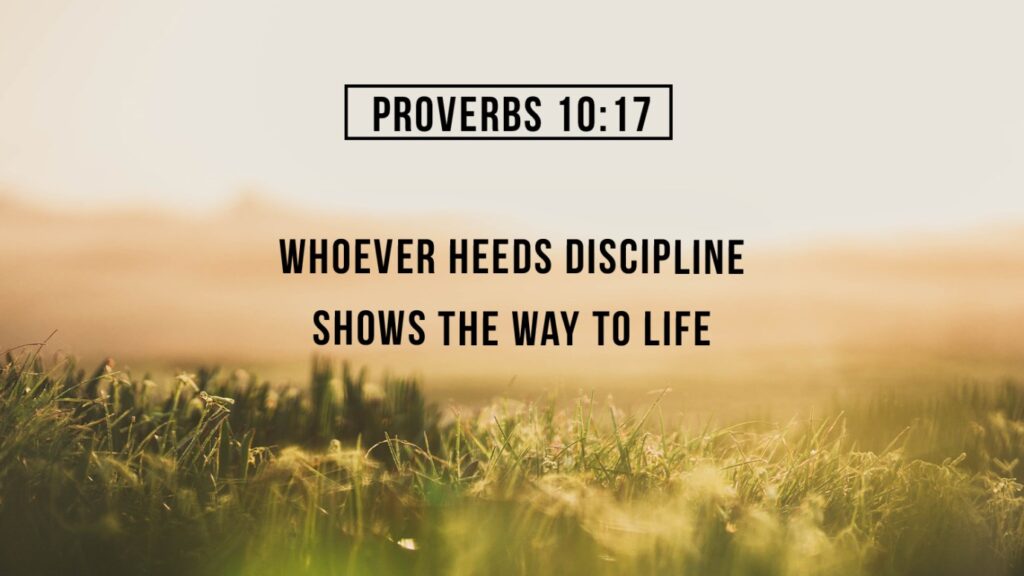 Teachability is a primary fruit of humility. When we have an open heart to learn, we are in a position to receive wisdom from God and others. Jesus affirms a teachable heart, for He knows it has potential to learn and understand the things of God.
A teachable heart is positioned to receive truth, and possesses an attitude consisting of more questions than answers. A teachable heart recognizes truth when it comes knocking. It invites truth in to be examined, understood, and applied. Truth invigorates the teachable heart. There is a rush of spiritual adrenaline when truth intersects with an open mind and heart. Pride plateaus in its learning, but a teachable heart continues to scale the mountain of truth, understanding, and wisdom.
Wisdom comes from God
When the Lord discovers someone who is teachable, He calls him wise. Wisdom comes from God; therefore, a teachable heart learns the ways of God. The Holy Spirit facilitates teachability, as truth applied transforms behaviors and attitudes.
Change that comes from the inside out makes us like Christ: humble, bold, wise, holy, gracious, encouraging, and faithful. Change doesn't come easily, even if you understand God has your best interests in mind. But the transformation shows. Your character and behavior fall more in line with the life of Christ. Your spouse and children notice something different. You lead patiently and prayerfully instead of with fearful and intimidating tactics. Gain a teachable heart by first elevating your honor and worship of Almighty God.
I encourage you friends to desire a teachable heart. Ask God to show you any way in you that needs heart surgery, healing and deliverance so you can live free.
Be Encouraged! Leah