Only 6% of Americans have a biblical world view! You read that right. God is calling Christians to live righteous lives by living biblically according to the word.

A few days ago I had the privilege of seeing David Barton, who is like a walking encyclopedia, speak on American history. He is part of the Faith wins organization and traveling with The American Restoration Tour. David gave us an American history lesson. We were stunned when he taught us many historical facts that are not common knowledge and he also shared with us these alarming statistics.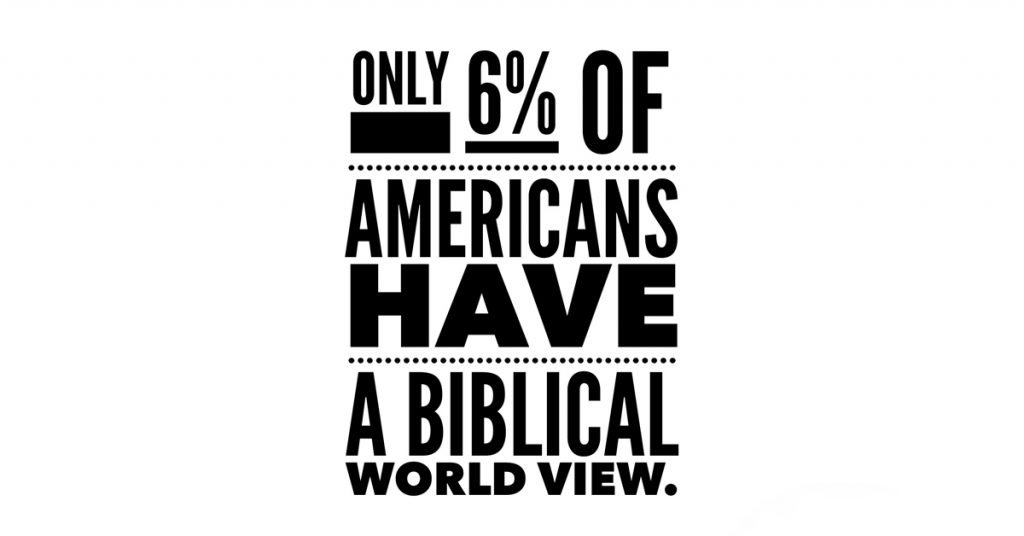 Living Biblically
With only 6% having a biblical world view, how are Christians to live and vote right?
We face another problem. Recent 2022 polls have shown, that more than 15 million Christians are not even registered to vote. Let that sink in.
God is Pro-Life, he requires marriage to be between a man and a women who are equally yolked. There are biblical standards we must have as Christians.
Do not conform to the pattern of this world, but be transformed by the renewing of your mind. Then you will be able to test and approve what God's will is—his good, pleasing and perfect will." –romans 12:2
Far too many Christians have the belief that once they get saved, they have their "golden ticket" to heaven and then nothIng else is required.
The common belief is that, yes the world is crazy, but just stay quiet, let God handle everything while waiting for the rapture to rescue and take us away from this mess.
We would live in a different America, if Christians were united and walked in their God given authority! Everywhere we turn we see perversion has increased. We see the devil running these streets buck wild. As a result, the indoctrination of the children, hormone blockers being encouraged in schools, demonic entertainment and compromise is becoming the norm.
Take Action
We need to take our place friends. God is calling us to step it up and take a stand.
Be Bold, Leah