Hey friends, this week's podcast episode is off the charts! Tune in as I welcome special guest, Pastor Marcus Gill to have a conversation on one of my favorite gifts of the spirit, which is Prophecy.
Follow the way of love and eagerly desire the gifts of the Spirit, especially prophecy." -1 Corinthians 14
This episode will give you understanding and insight into God's airwaves. I had so much fun with Pastor Marcus as we shared our own amazing testimonies pertaining to prophecy. Receiving a direct download from heaven can change your life!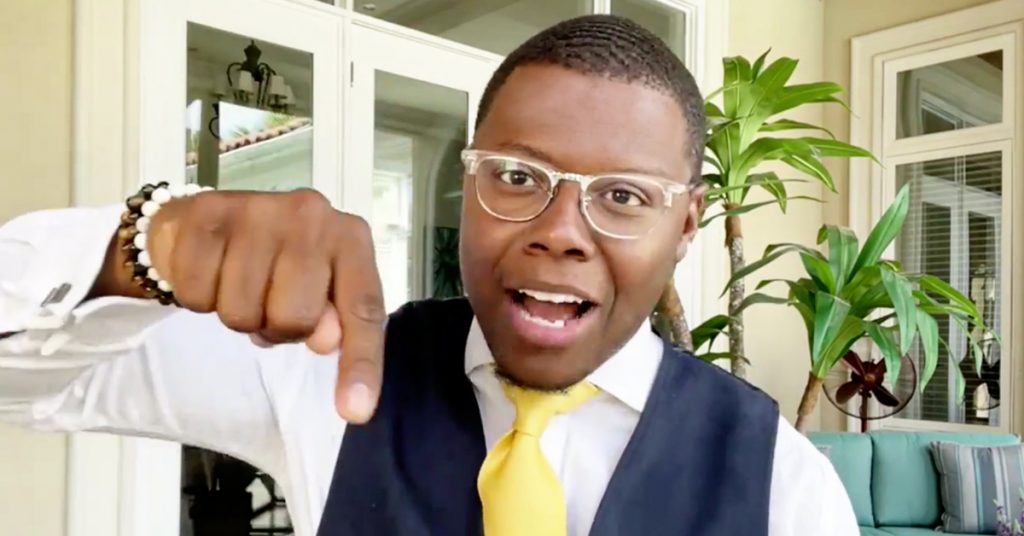 Purpose of Prophecy
God uses prophecy to bring us encouragement, confirmation, foresight, comfort, instruction, and exhortation. He also uses it as a powerful tool for ministering to others and reaching out to the lost.
Prophecy is a biblical concept that is filled with mystery, mystique, and misconceptions. We, as sons and daughters of God, are destined to reveal our Father to the world by bearing His likeness. We do this as Christ did, by communing with the Father, walking in the anointing of the Holy Spirit, and bringing the Kingdom of Heaven to earth through demonstrations of power and authority, all in the context of showing the love of God.
Testing God's Word
Now of course, whenever we go to deliver or receive a word claiming to be of God, the bible tells us to test it. We share in this episode, how you should test anything you think may be of God and how to be certain.
Tune in to the podcast episode, Prophecy:
Subscribe on Itunes, Spotify + Google podcasts and follow on Instagram @thelensoffaith