Check out the podcast episode now available: Staying Pure in a Dirty World
We live in a culture that is constantly bombarding us with sex, lust and temptation. It is a fight to keep ourselves pure and to live according to God's word. But friends, it's a fight worth fighting everyday.
The enemy would love to see nothing more than for us to fall and limp in shame and brokenness. He is on this earth for one reason and that is to steal, kill and destroy. I have seen that he uses sex/lust as the number one way to destroy people's marriages, reputations, and even their lives.
Passion and Purity
This week I welcome on the Lens of Faith podcast special guest, Darkeisha Suggs who is a 31-year-old virgin. Yes, I said it. Virgin. She shares her story on her whys. I myself am a "born again virgin" meaning I rededicated my body and purity to God. Listen in as we both sit down for a real talk conversation on sex, temptation, and no compromise.
Staying pure is not easy. You cannot just wake up and tell yourself that you're going to be pure. You have to have strict boundaries and convictions that make it so. There are things in this world, that we just can't touch. It doesn't matter how popular or who's doing it.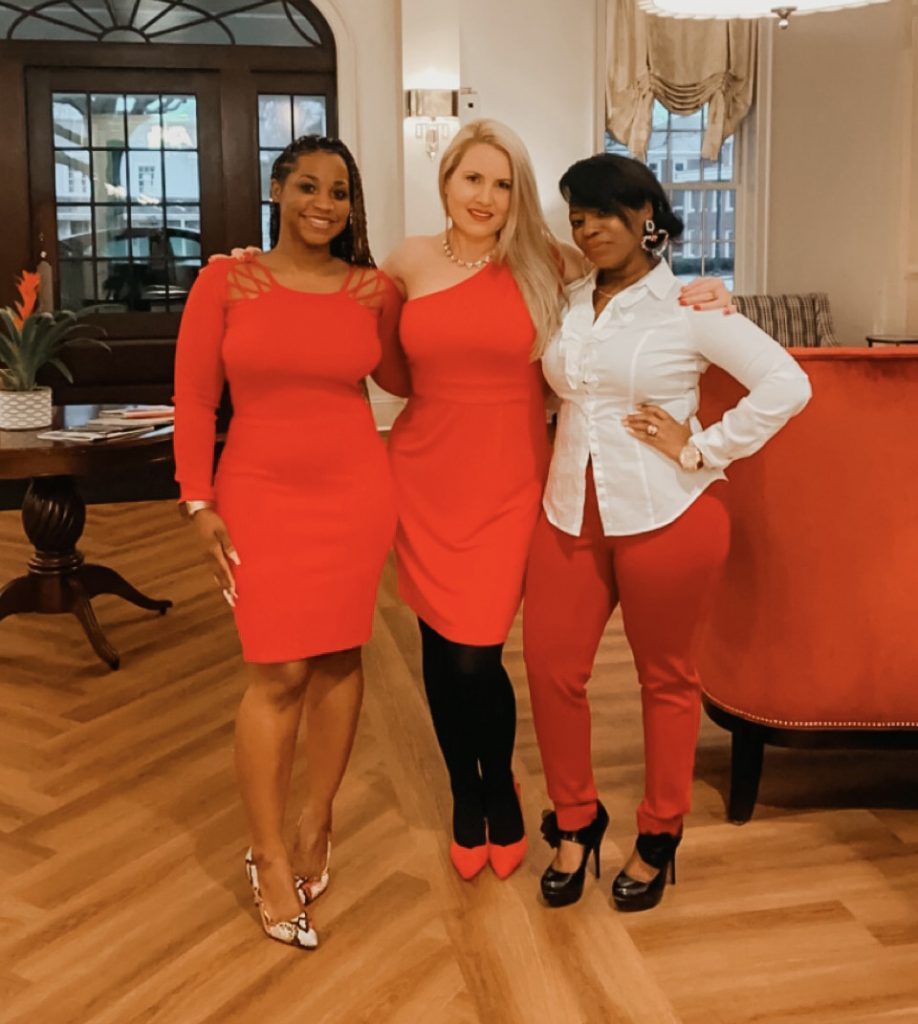 Don't Give In
Do not live the rest of your earthly lives for evil human desires, but rather for the will of God. For you have spent enough time in the past doing what the world chooses to do—living in debauchery, lust, drunkenness, impurity, and idolatry. The world is surprised that you do not join them in their reckless, wild living, and they heap abuse on you. But they will have to give account to him who is ready to judge the living and the dead. – 1 Peter 4
Tune into the podcast episode, Staying Pure in a Dirty World now available:
Subscribe on Itunes, Spotify + Google podcasts and follow on Instagram @thelensoffaith