Our country is currently full of unrest. The issue of racism is not new, it has gone back hundreds of years. However, due to all the instant caught in the act filming and social media, it's more exposed. It's being brought into the light as it should be and has reached a tipping point.
Special Guest
On this week's podcast, I welcome my good friend, Josh Timberlake. We sit down for real talk + conversation on this important issue. As a young, black, southern male he has a different perspective than mine but the same heart for racial reconciliation. Join us as we discuss the core of racism, the most recent tragedies and the only cure.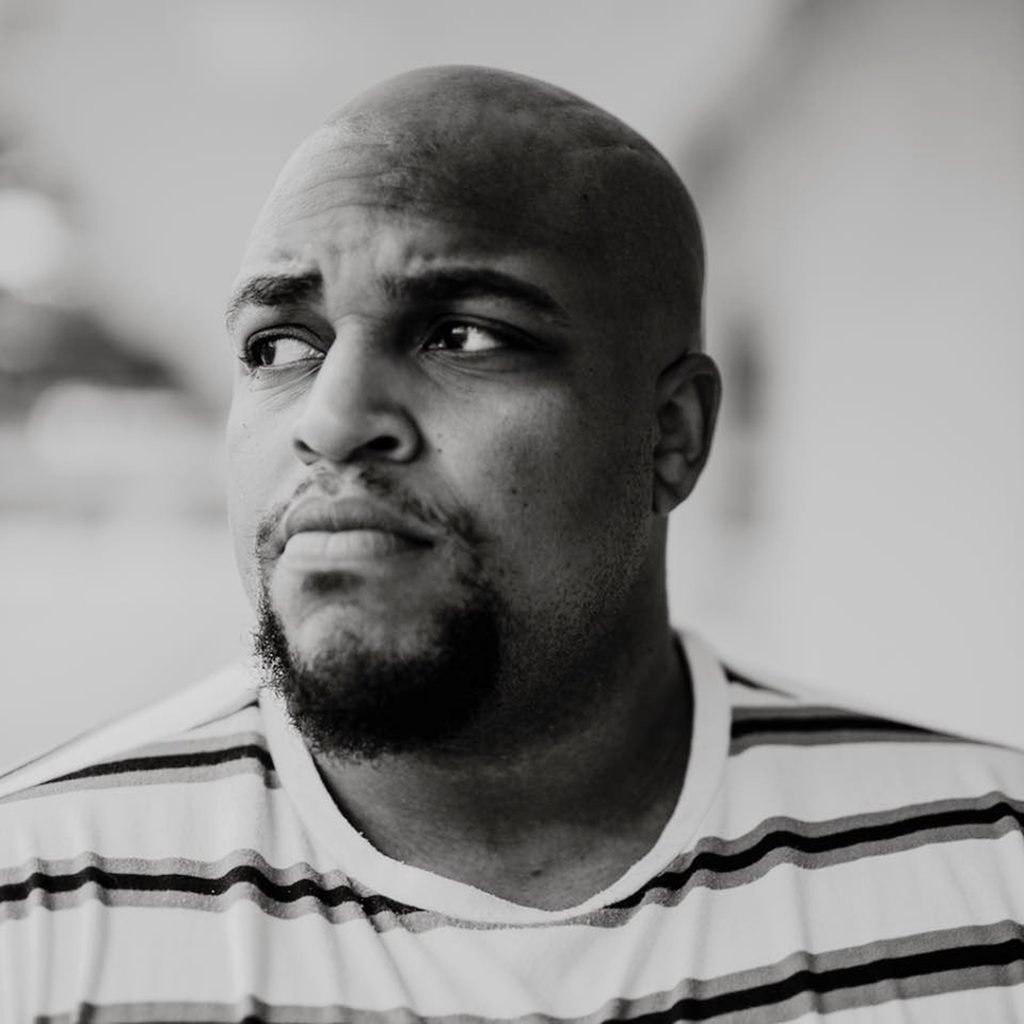 Motives
It seems like society values social media presence most. But reposting and hash tagging is a trend that erupts after controversial and oppressive acts take place in our country and most people do only take part in this to stay with the trends and self-serve and to remain relevant. How we treat others in the day to day and the condition of our hearts is what really matters. It's what's done when the world isn't watching that counts.
God commands us to speak up for injustice. Staying silent is also wrong. When we see evil then we need to act, whether it's "popular" or not.
Racism is a sin and Jesus gave His life for all of us. We must pray that He will heal our land and restore our nation to right standing.
Speak up for those who cannot speak for themselves, for the rights of all who are destitute. Speak up and judge fairly; defend the rights of the poor and needy." -Proverbs 31:8-9
God desires to heal our land but He is waiting for hearts to humble themselves, repent and pray.
Tune in to listen to this powerful conversation:
Also subscribe via Itunes, Spotify + Google Play. Follow on Instagram @thelensoffaith