There are things we don't talk about. Secrets that we keep to ourselves. Childhood traumas, teenage pains and adult tragedies. But you oh Lord, have come to set the captives free!
Sharing our stories, no matter how painful, brings freedom and breaks off any spirit of shame. It cancels the enemy's attempt to keep us bound and broken. He is defeated and God is glorified.
Special Guest
Kiara Ruth is a wife, mother, blogger, social media influencer and sexual abuse survivor. She shares her story of child abuse at a very young age and is an example of God turning our mess into our message.
She also knows the power of opening up to as many as possible. Being vulnerable + authentic brings inner healing for you and all who hear. As she says, "If it helps just one person, then it's worth it." Amen girl.
Last year, Kiara founded The Banana Moon where she shares her journey. She also gives insight into motherhood, food, style, travel, relationships + culture.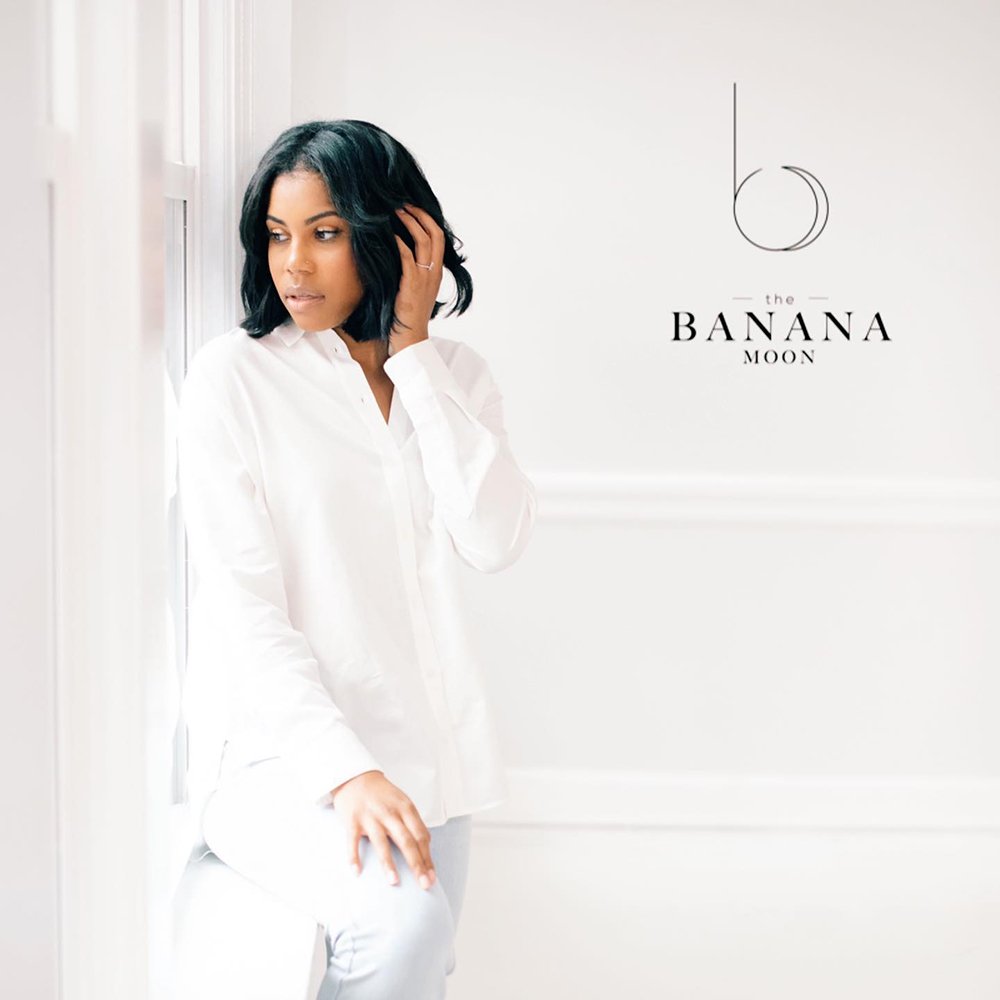 There is evil in the world, brokeness and unthinkable things that happen. Without God to mend the broken pieces and restore us to wholeness, we will walk with a limp.
We must lay it all down. Every hurt and every injustice. God wants to deliver us and set us free from the past, however it looks. He trades beauty for ashes.
You Lord, bestow on them a crown of beauty instead of ashes, the oil of joy instead of mourning, and a garment of praise instead of a spirit of despair. They will be called oaks of righteousness, a planting of the Lord for the display of his splendor." -Isaiah 61:3
Tune in to listen to the full interview:
Also subscribe via Itunes, Spotify + Google Play. Follow on instagram @thelensoffaith