From magazines, social media to TV shows, it's hard to escape the world's idea of a beautiful woman. The seduction to be beautiful is strong, but rarely do we ask the question, "What is God's ideal?" Who Calls Me Beautiful?
Special Guest
This week on the podcast, I welcome my good friend, Actress Jenn Gotzon Chandler. From Hollywood to New York, she knows full well the pressure to stay youthful + "perfect" in order to be accepted.
She and her husband filmed their love story, The Farmer and the Belle coming out this fall. In fact, I was their wedding photographer a few yrs ago. It was an honor to be part of this production in the beautiful Georgia mountains.
Journey to Self Worth
In this podcast episode, we'll discuss God's design for women. God's heart is to empower all of us to be the unique person that He has created us to be. With the wisdom of Scripture, relevant examples, and questions for personal reflection, you'll explore the true meaning of beauty that far exceeds the outward appearance.
Charm is deceptive, and beauty is fleeting, but a woman who fears the Lord is to be praised." – Proverbs 31:30
Jenn will share her own personal journey of self worth and her heart to see others free from the lies we believe about ourselves.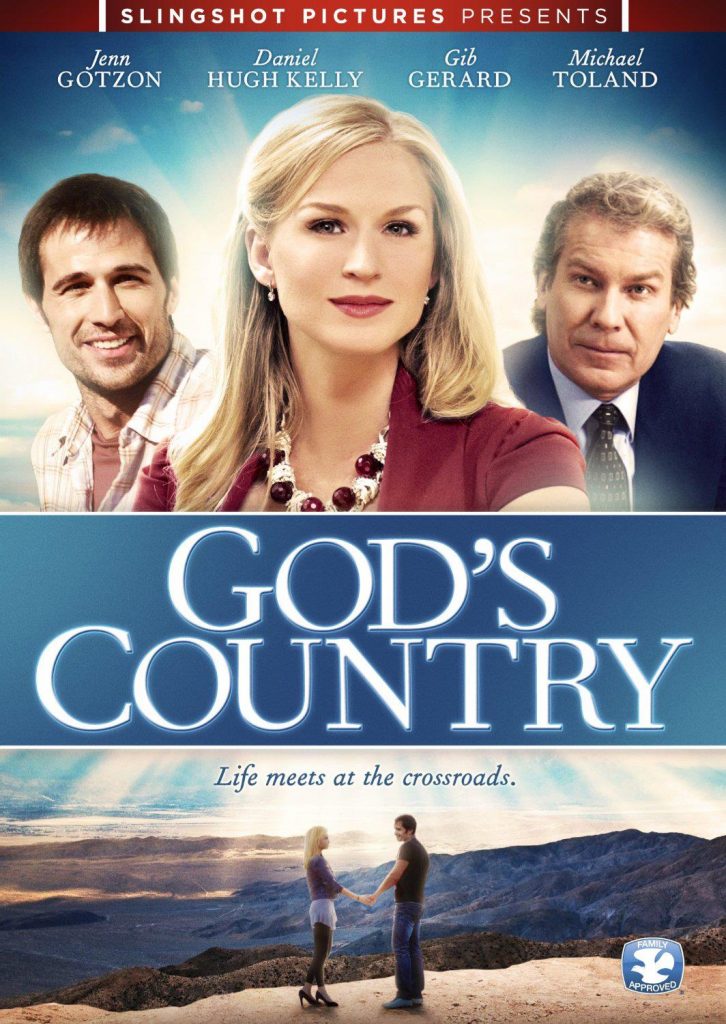 The Mission
She has forefronted a campaign to inspire women of all ages, to put our identity in Christ alone. There are products such as the movie, jewelry and books. She has a passion to restore the mindset of so many of us women worldwide. All are available at thefarmerandthebelle.net
She is clothed with strength and dignity, and she laughs without fear of the future." – Proverbs 31:25
Tune in to listen to the full interview:
Subscribe to Lens of Faith podcast via Itunes, Spotify + Google Play. Follow on instagram @thelensoffaith