Here I am on my flight to Vegas for a week's work trip. I want to take a nap on this 5-hour flight but the Holy Spirit has other plans.
That's the thing with waking up and praying that powerful prayer for divine appointments. Its the one prayer that I always see answered right away. After being the comedian light-hearted Leah, with others seated next to laughing out loud, I went to lay back in my seat as we began to take off.
The lady sitting next to me wasn't having that haha We ended up talking about faith, relationships, and life the entire flight.
She shared with me that she is fighting with her children over an expensive baby shower they are planning. I then felt to tell her maybe your son is planning to propose and marry her so its not just a baby shower.
She stopped everything like the light bulb came on. She says that she never thought of that and her whole attitude about the situation changed.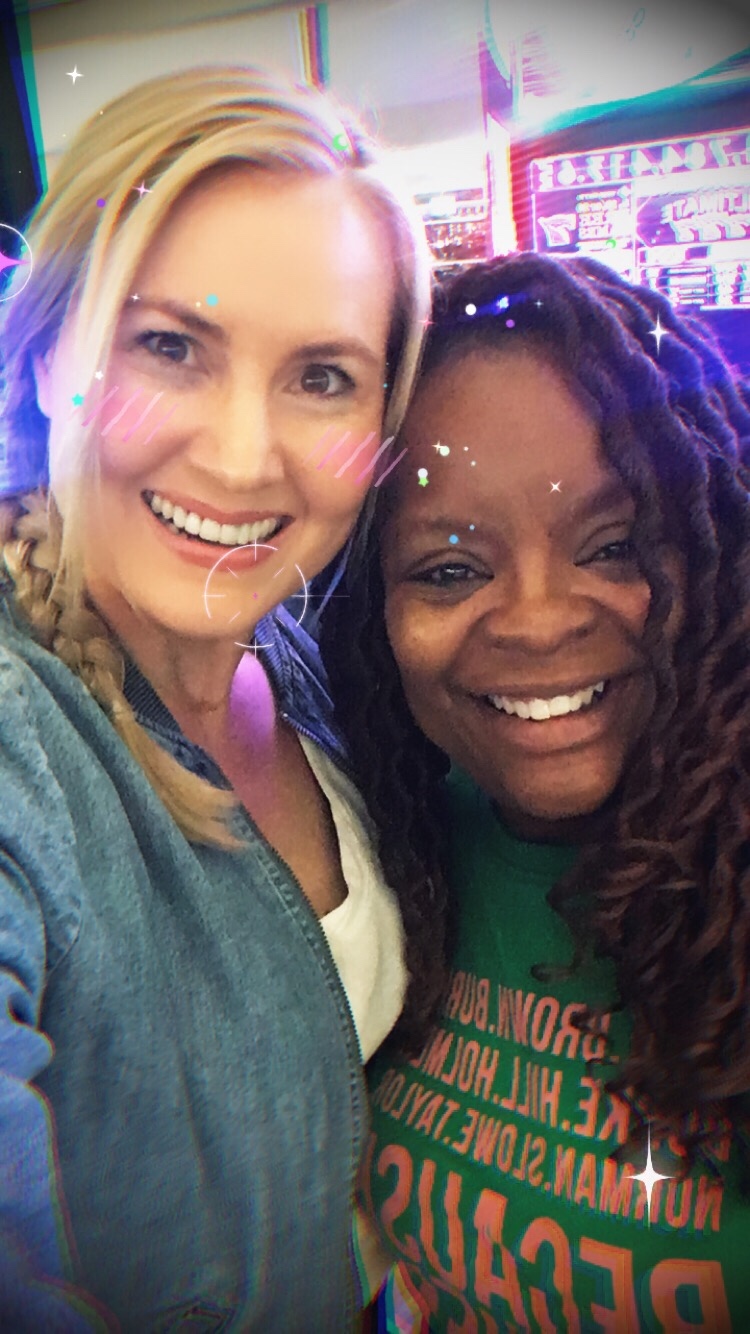 Make the most of every opportunity." – Eph. 5:15-16
You see God wants us to make the most of every opportunity. We might have to step out of our own comfort but that's when the amazing happens.
The enemy will try and prevent this and test you with fear and doubt but be bold. He is always proven wrong. You instead will feel alive. Because our purpose is to be His hands and feet at all times.
More than anything, I want people to leave my presence, feeling His presence."
Lets Pray:
"Lord, give me divine, strategic appointments today. Help me to be sensitive to your voice and others around me. I am your hands and feet. I push back all distractions and I ask you to show up. Amen."